CrossWalk – who are we?
CrossWalk, a ministry located in the Rhine-Main area, trains and equips Christians to become bold and powerful followers of Jesus. In the greater Frankfurt area, we all attend different Christian churches. The core team has four members: Antje Janzen, Sebastian & Sabine Köhler and Kaisa Koistinen, who founded the ministry in March 2014.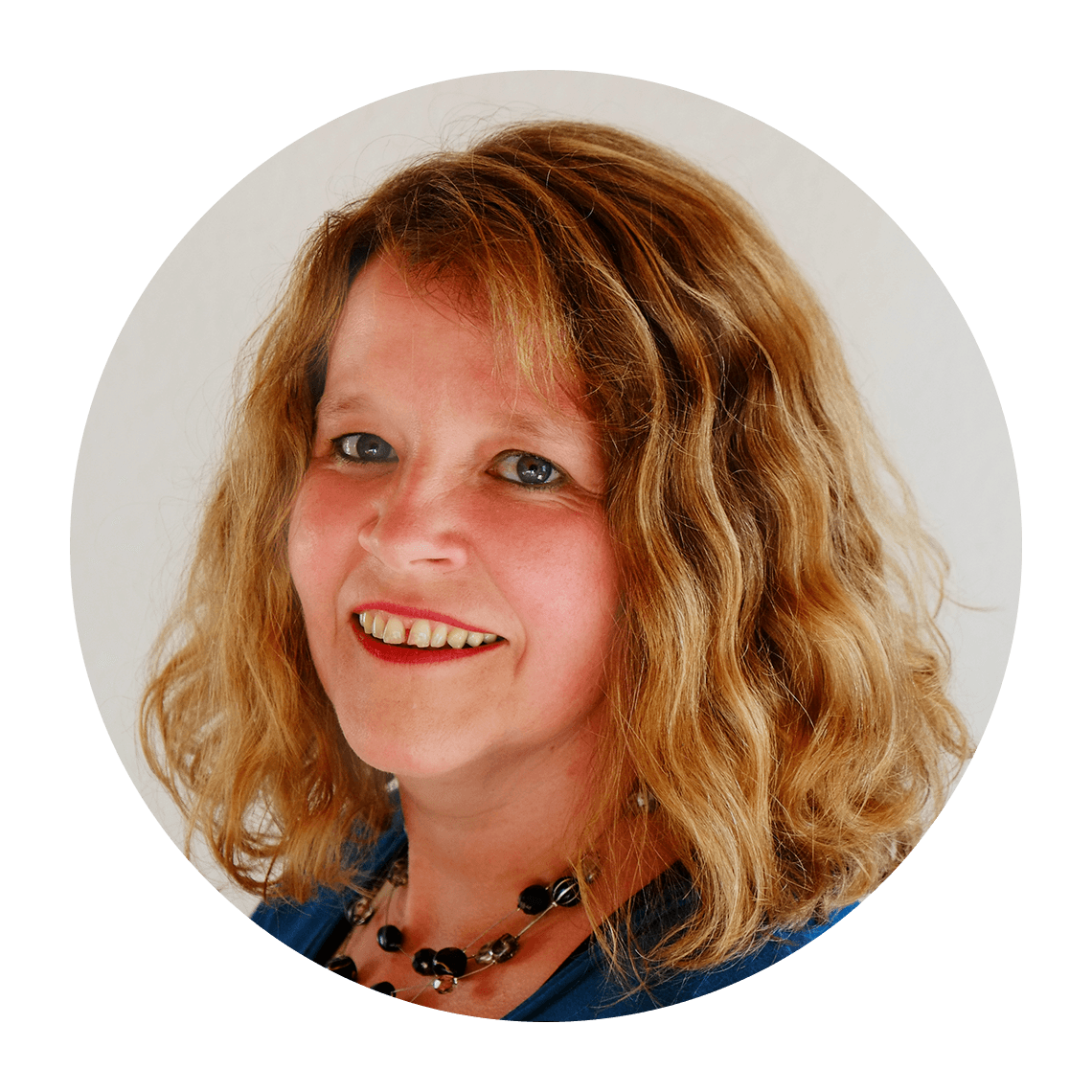 Antje Janzen
After several years of working as a nurse and being involved in my church in Essen, I attended a YWAM discipleship training school in 1997 and then went to Bible School at Glaubenszentrum Bad Gandersheim, where I after my graduation stayed for several years as a co-worker. In addition to administration and various leadership tasks, I was mainly involved in teaching, worship and counseling. Since the summer of 2012, I've lived nearby Frankfurt, in a place called Schöneck. My passion is to preach the Word of God and help people to get into a passionate and childlike relationship with God. I want to challenge people to live a simple but powerful Christian life under the leading of the Holy Spirit and thus expand the kingdom of God.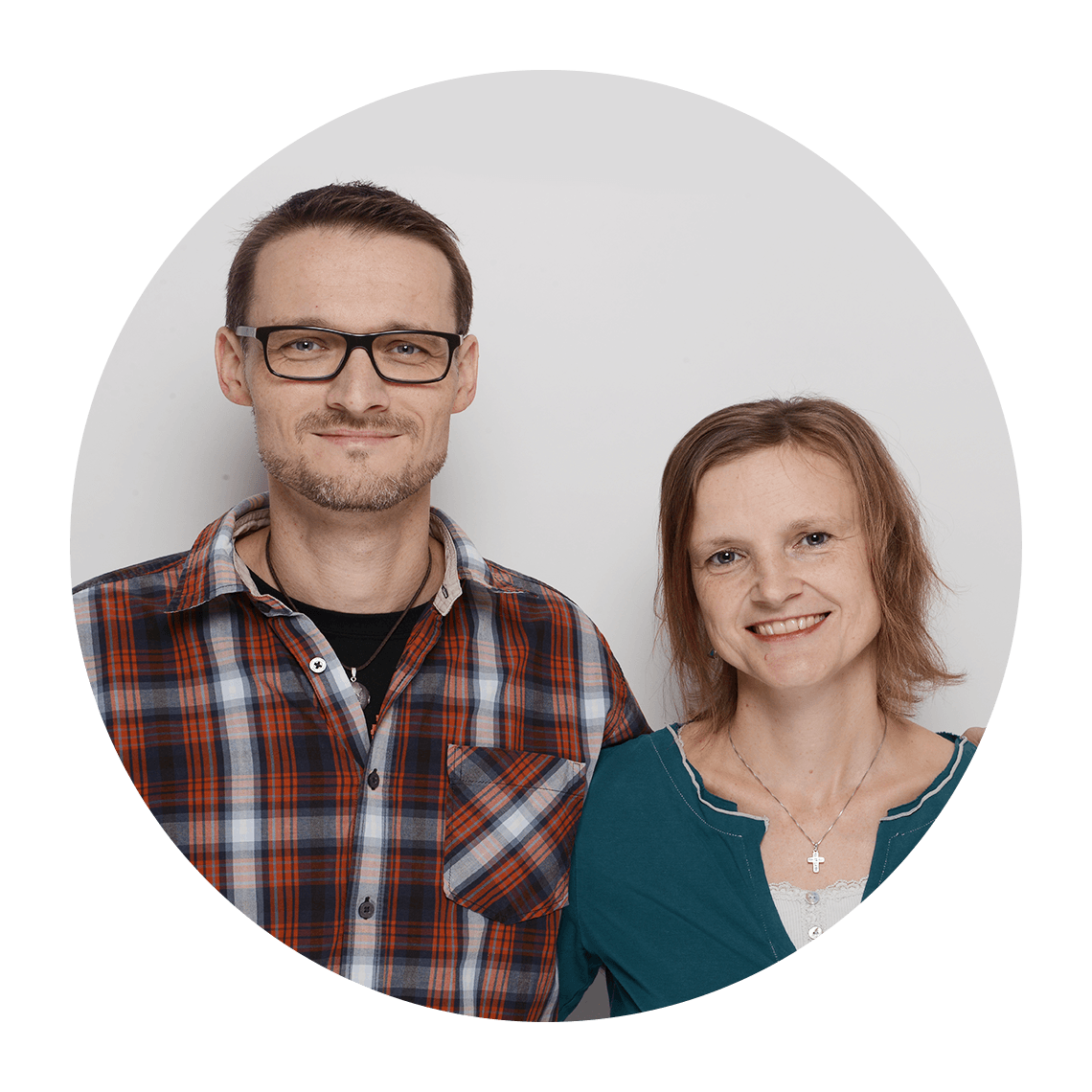 Sebastian & Sabine Köhler
We were born in Erfurt, Thuringia where we lived with our three children until we began our Bible school training in Glaubenszentrum, Bad Gandersheim. In Erfurt, we were active for many years in a local Evangelical Free Church, where we were involved with leading the worship teams, coordinating the "Wächterruf" ("Call of the Watchmen") prayer initiative, doing children's ministry and home group work. Missions trips to Mongolia, Guatemala, Kazakhstan and to the Native Americans have impacted and formed our lives very much. Our passion is to help people find their God-given destiny and come to the understanding of the riches God has given them in Jesus, and then help them to take concrete steps into the direction He has for them.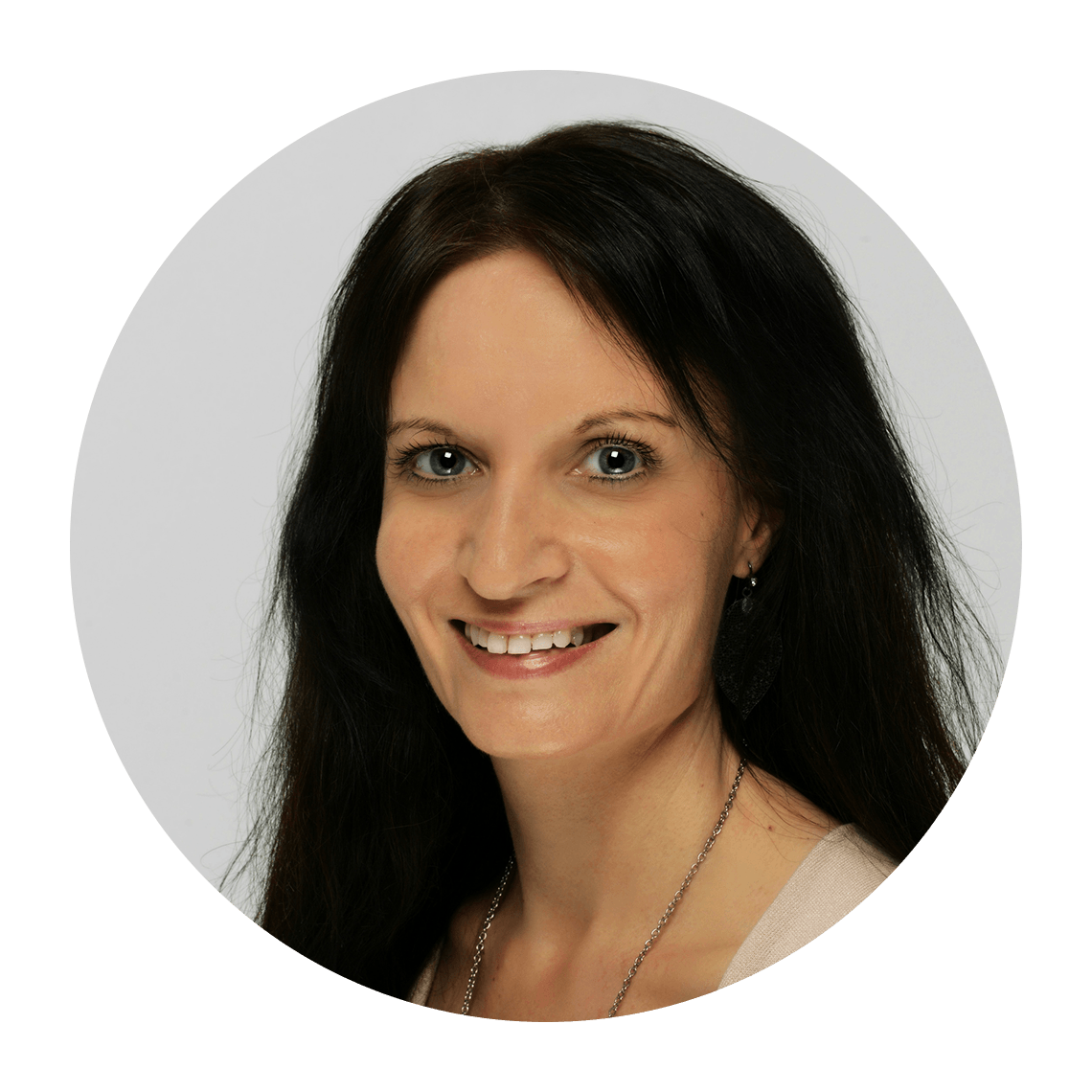 Kaisa Koistinen
I was born in Finland, where I also grew up and went to school. My life began to change radically when I in 1998 decided to follow Jesus and give up my old life. Already two years later I was on the mission field in China where I worked for four years, first in an orphanage and later among the underground church. After that I had the privilege of working with various leaders and ministries, including Randy Clark (Global Awakening) and Glaubenszentrum, Bad Gandersheim. I have resided in Germany since 2006 and live now in Frankfurt am Main. Over the years, I have had the opportunity to serve God in many different nations. My passion is to see a worldwide revival and to see nations are saved. I have an evangelistic heart, especially for the poor, forgotten and broken. My heart beat is to carry the Gospel to the darkest corners of this world. I love to minister prophetically and teach the Word of God.
We also have several wonderful co-workers to support us in the work: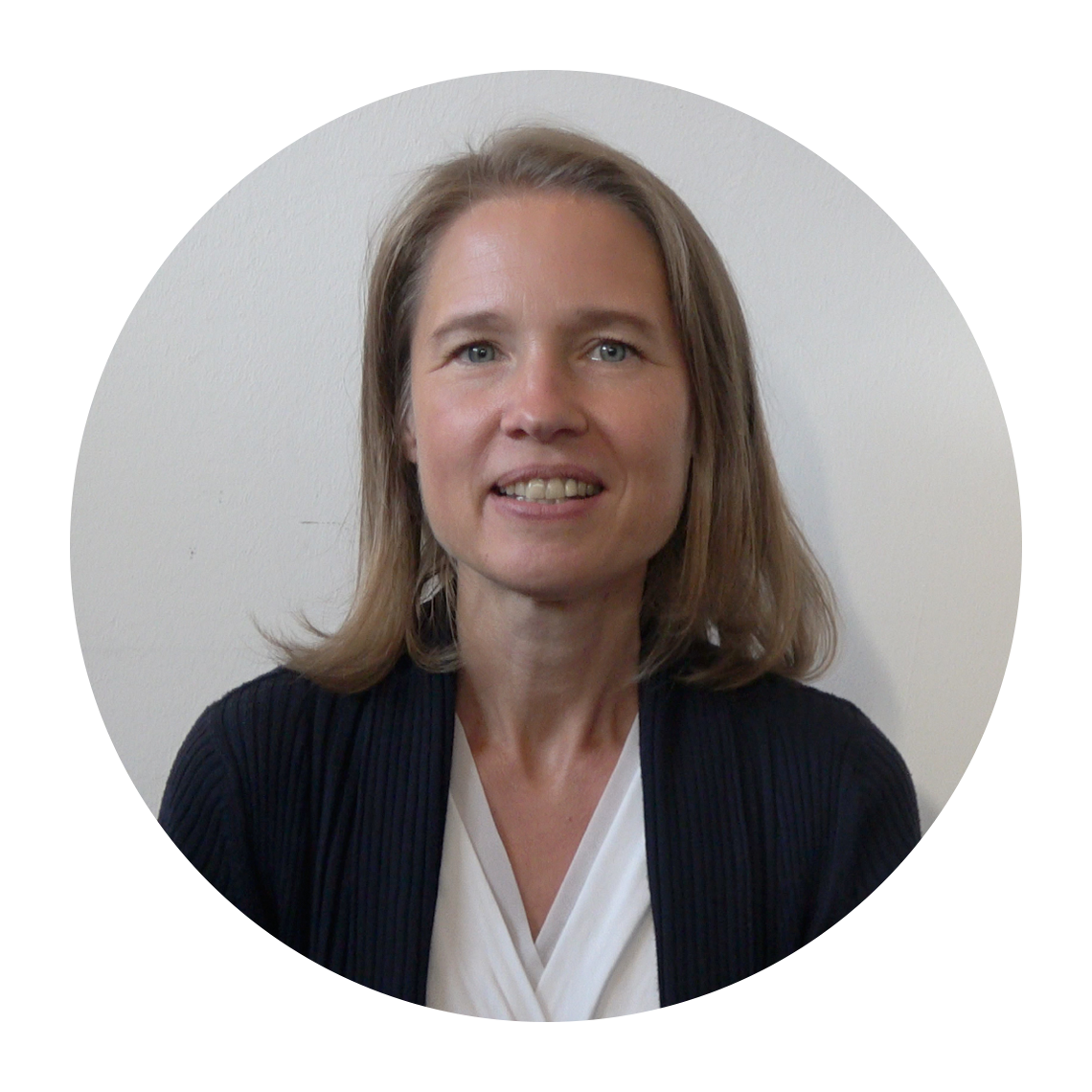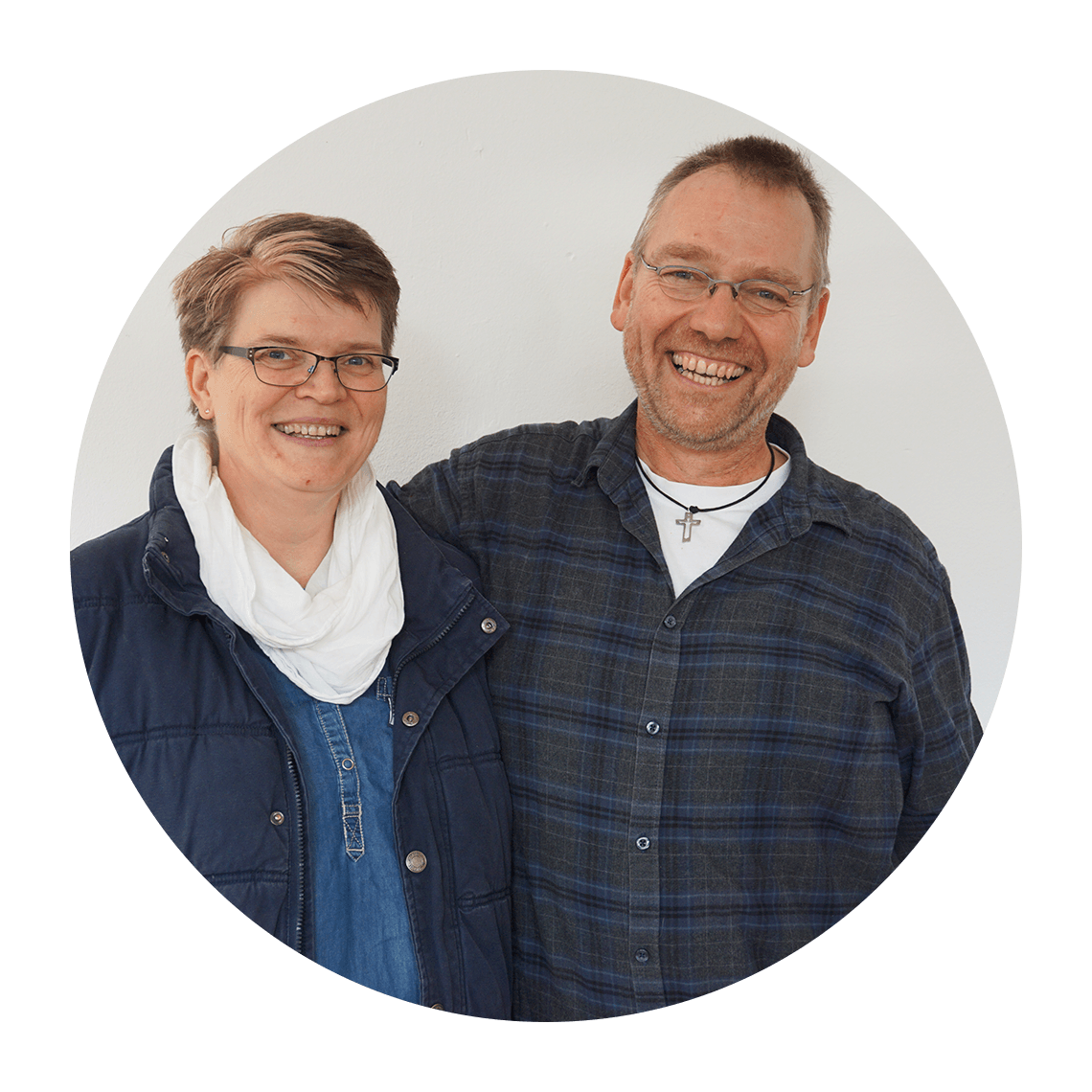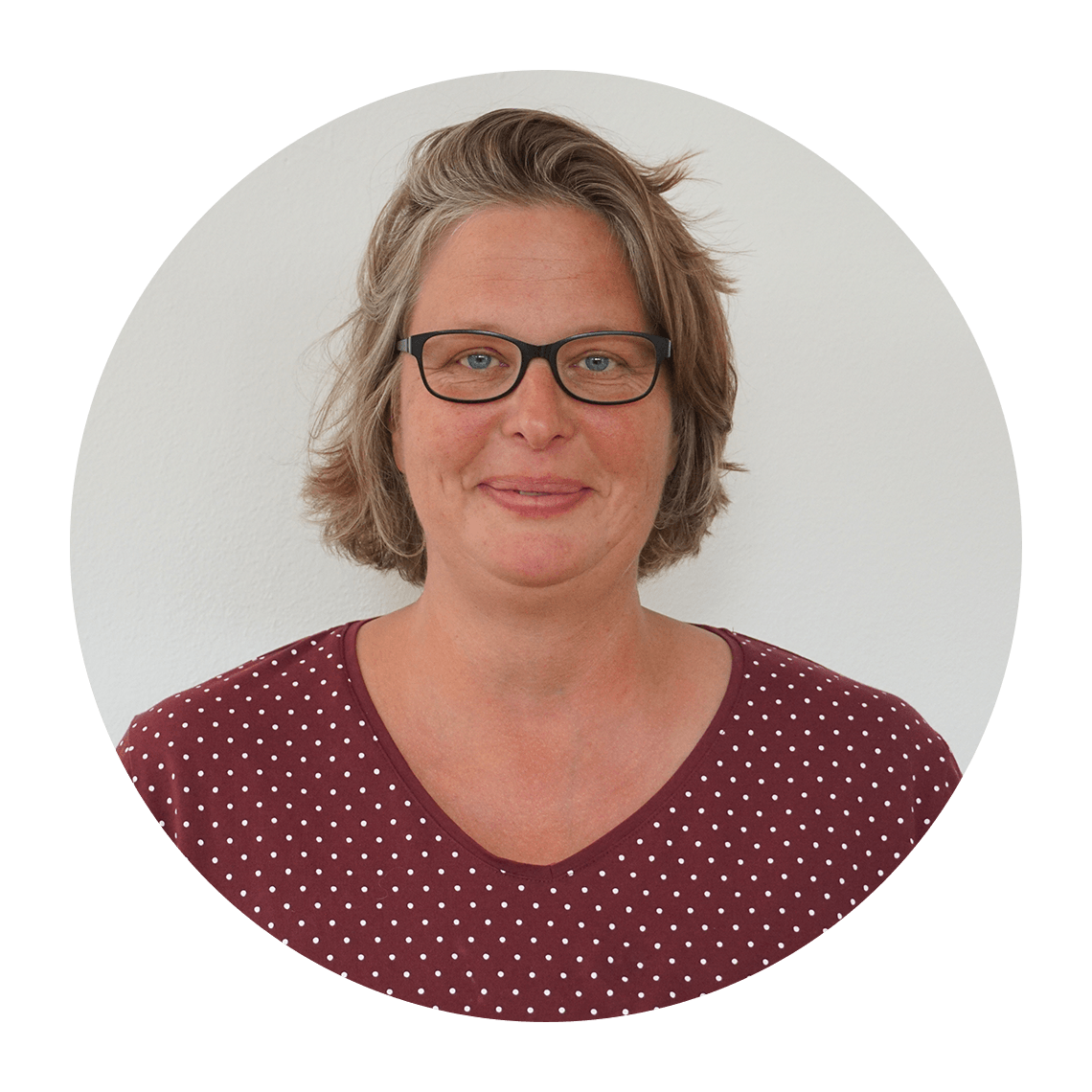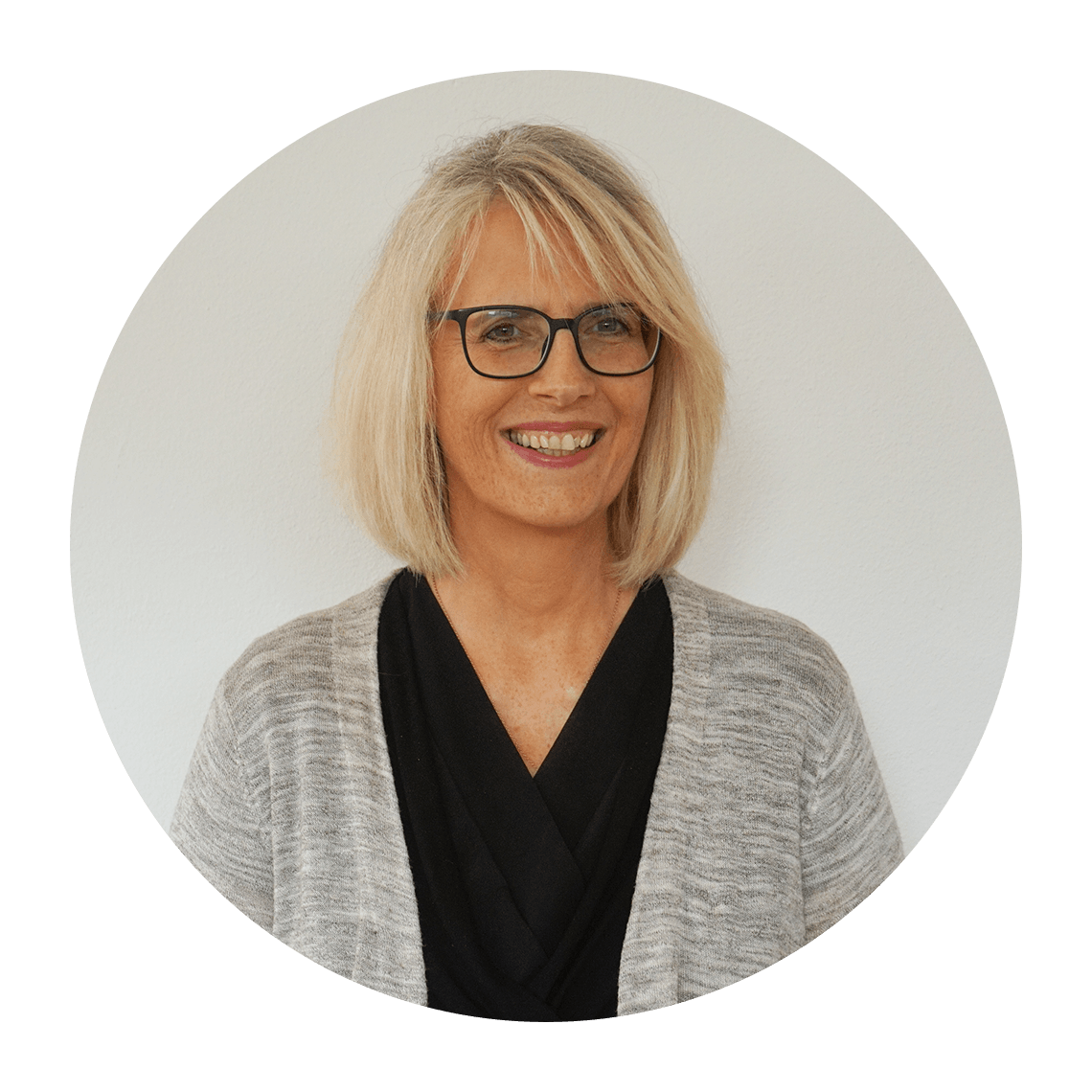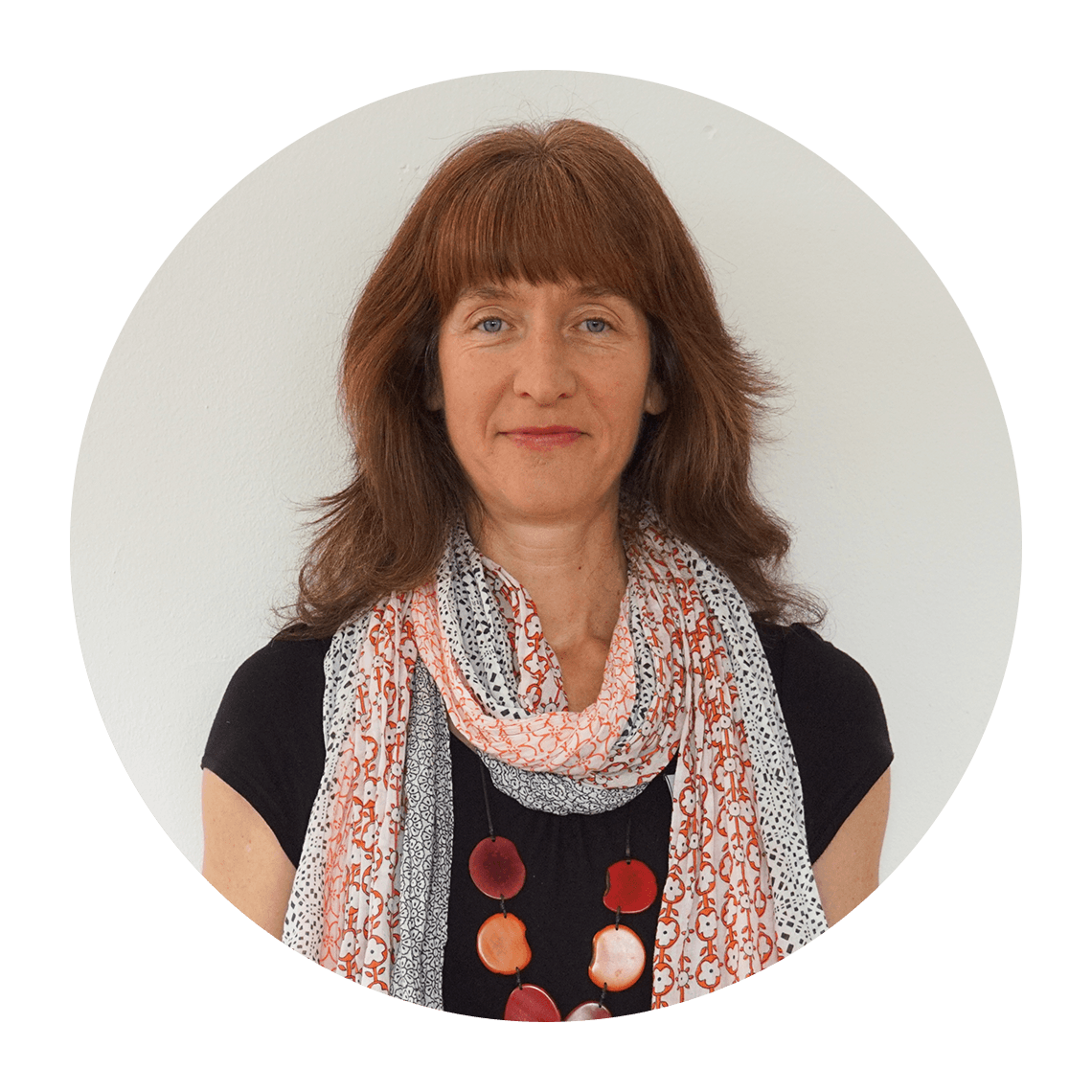 We believe that in the months and years to come, God will bring more long-term co-workers on our side.
As a ministry, we are partners in D-Netz.
Our spiritual roots
Of course we all have our own personal story of how we got saved and where he grew up spiritually.
Nevertheless, there is a certain "DNA" that all of us as in the CrossWalk core team carry, and which we value and embrace as our heritage. All of us have spent time in Glaubenszentrum e.V. in Bad Gandersheim, which naturally has greatly impacted our lives. We all did a bible school training there and some of us also worked there long-term as staff. Much of what you can read under "Why CrossWalk" has its roots in that very significant time we spent there shaping us into who we are.
In addition to these common roots, we also see ourselves connected with the heritage of the healing and revival movement of the 1950s and 60s, where also the "Mother Bible School" of Glaubenszentrum in Dallas/Texas has its spiritual roots. (Christ for the Nations Int., CFNI).
CrossWalk is not a branch of Glaubenszentrum, but we have a close friendship and share a common longing for revival in Europe.